Dayton leaders donate thousands of meals to Covid-19 frontline workers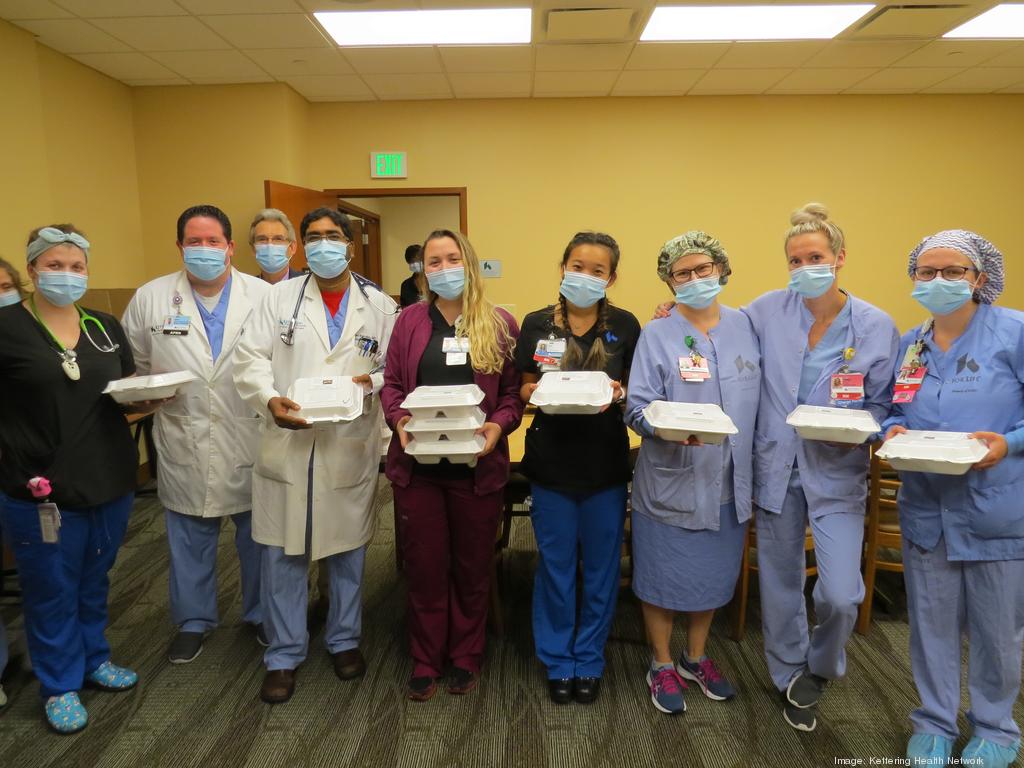 Dayton leaders have come together to say "thank you" to the region's health care workers by donating thousands of free meals.
The Heart Healthy Meals 4 Heroes initiative — led by Rev. Renard Allen of St. Luke Missionary Baptist Church Congregation in partnership with the Dayton American Heart Association — has grown to donate meals to thousands of local health care workers working overnight shifts to fight the Covid-19 pandemic.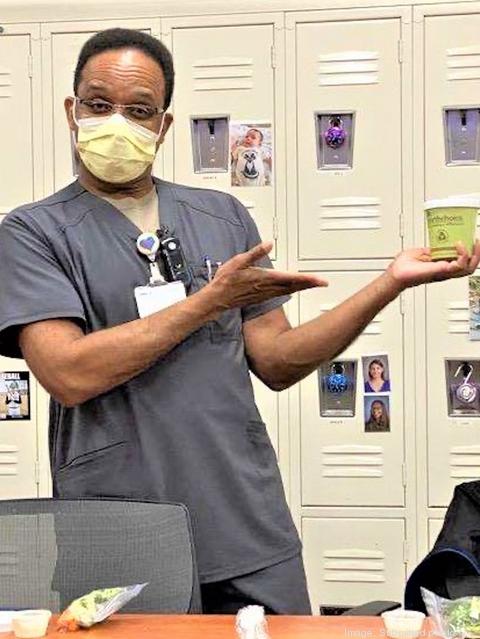 So far, the initiative has served 2,000 health care workers at 10 Dayton-area hospitals, with hundreds more health care workers to go. Dayton-based All Things Savory Catering has played a key role in the initiative, providing prepared meals.
"Nurses and doctors are risking their lives to help save and protect ours," Allen said. "We wanted to make sure to reach out to them, to let them know they're not forgotten and that they're not alone in this fight."
The initiative's roots were planted in May, when Rev. Allen reached out to Kettering Health Network's Grandview Medical Center, offering to buy dinners for the center's overnight health care workers. Not having a lot of time to prepare, he ordered 60 pizzas and veggie trays for 190 nightshift workers, ranging from physicians and nurses to staff working to keep the hospital sanitized.
When Bonnie Baker, the network's community engagement manager, heard of this news, she decided to lend a helping hand, too. She brought St. Luke and the Dayton American Heart Association to the table, officially creating the Heart Healthy Meals 4 Heroes initiative.
A Miamisburg business owner also played a part in this initiative. Marty Grunder, founder of Grunder Landscaping Co., donated funds to support the mission and handed out meals with his wife, Lisa, Tuesday at Kettering Medical Center. When asked about being involved with this initiative, Grunder didn't hesitate about lending a hand.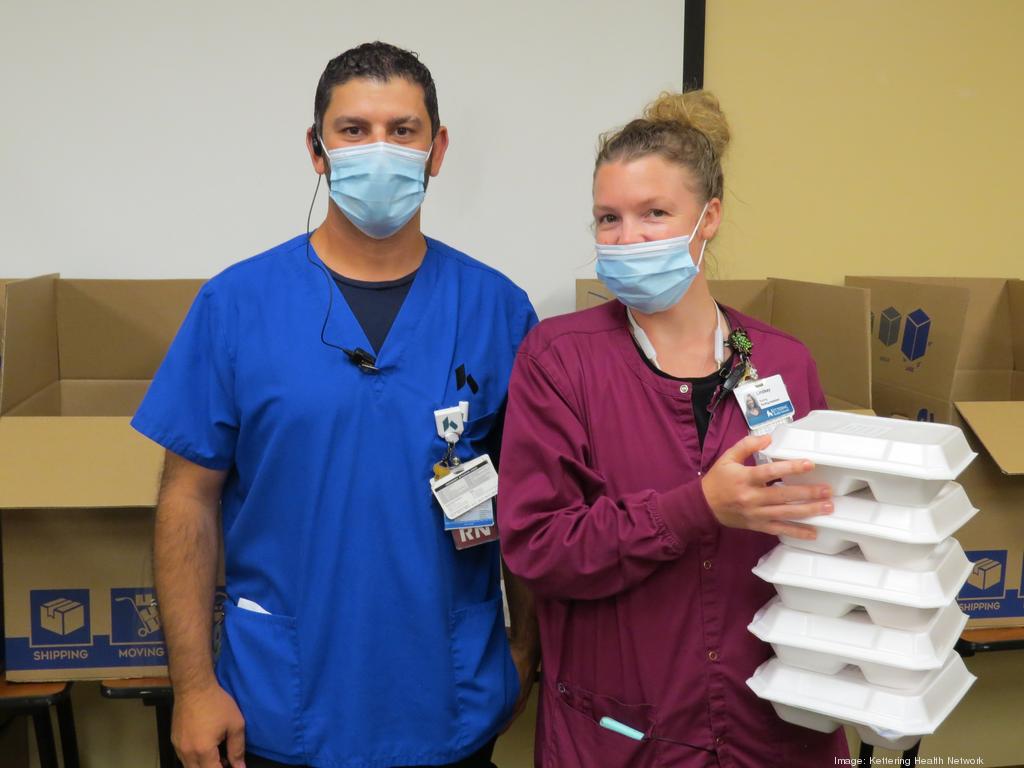 Church Location
2262 N. Gettysburg Avenue Dayton, OH 45406
Service Times
Worship Service – Sundays – 10:45 am
Bible Study – Wednesdays – 12 Noon & 6:30 pm